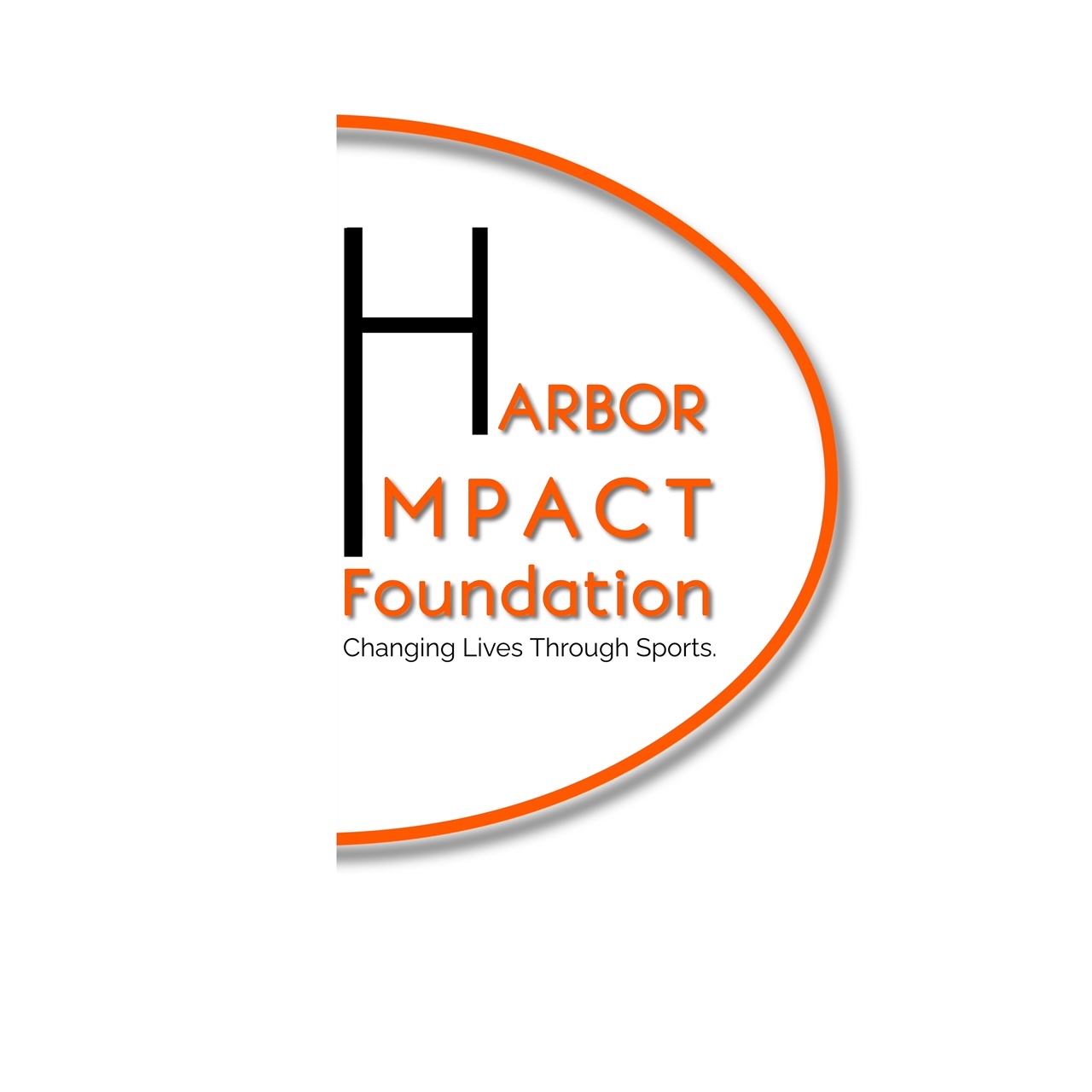 Harbor Impact Foundation, a new non-profit group, is inviting area basketball lovers for a day of hoops, fun and fundraising on the beautifully refurbished outdoor basketball courts at Union Park in Benton Harbor on Saturday June 4.
Local corporations, businesses, churches, school faculty and government groups are being invited to register their adult teams for the friendly, double-elimination tournament.
2005 Benton Harbor High School Graduate and Harbor Impact Founder Rodney Alexander and his new charity team is raising money to build a state-of-the-art indoor sports facility for children in and around Benton Harbor.
"Our goal is to bring young athletes from diverse backgrounds and income levels together, leaving their differences at the door and getting to know each other through a shared love of basketball. Our NCAA and AAU certified coaches also help players realize their maximum potential and will help them navigate the college application and recruiting process to ensure more teens from low-income families can earn college scholarships and change the trajectory of their lives," says Harbor Impact Founder Rodney Alexander. "And, no family will be turned away from the program because they can't pay thanks to the new foundation."
Harbor Impact is committed to helping young certified athletes excel on the court, in the classroom and in all aspects of their lives with dedicated on-site tutors, quiet study spaces, certified mental health support, motivational speakers and nutrition experts along with NCAA and AAU coaches all under one roof. Right here in Berrien County! Open to the public.
Entry fees for the tournament are $250 per team of (up to) 10 players and includes lunch and t-shirts for the team members. First games tipoff at 9:00am. Teams are guaranteed a minimum of two games. The championship team will win a traveling Harbor Impact trophy to display at their place of business/office for one year. There will also be a vision tent on site with a pre-view of renderings and information on the sports-plex.
Teams can register at harborimpactfoundation.org/events by May 15, 2022. Corporate sponsorships are also available with all proceeds going to the Harbor Impact Foundation and its mission to teach, develop, and offer players the opportunity to learn basketball skills while instilling life lessons and values ​​such as character, teamwork, discipline, respect and sportsmanship.
Mention Sources Can Request us to Edit This Article
1. www.moodyonthemarket.com 
2. Quora