You can still create reminders with Google Assistant and Calendar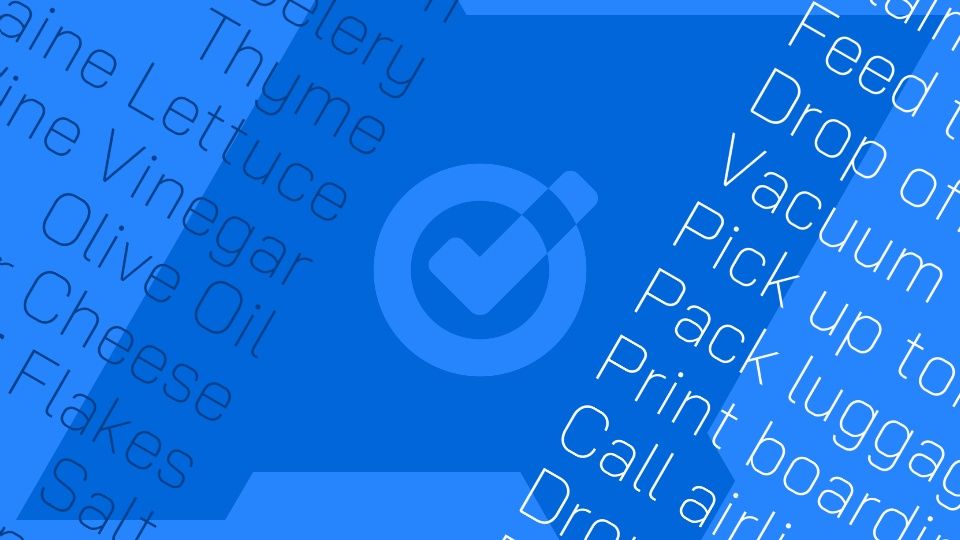 Google does a good job of confusing people by having multiple apps perform the same function in ways that don't necessarily correspond to each other. We've seen this in the past (and still) with the company's video calling apps, though the issue has largely been fixed. The company has since decided to work on another fix for people who use Reminders across its various apps, moving them from Google Assistant and Calendar reminders to Tasks. The move was announced back in September, but we haven't had a detailed timeline for these big changes until now. As a reminder, as you will see by now, every Google user is affected.
Starting May 22, Google will begin automatically migrating Calendar and Assistant reminders to Tasks for users who haven't already migrated manually. The idea here is to allow users to access all of their reminders from one app, rather than having them visible across multiple apps. They will also be individually called tasks and can be executed in one place as well. In a post on the Workspace Updates blog published Friday, Google said the change will also enable users to set up tasks from other Workspace apps, such as Chat, Gmail, Docs, and more.
Beginning March 6, individual account holders will see a prompt on their screen notifying them of the migration. But Google doesn't have an exact date for the automatic data migration — the company only says "Q2," as it promises more information in the future.
"" data-modal-id="single-image-modal" data-modal-container-id="single-image-modal-container" data-img-caption="""">
In the meantime, it is recommended that Workspace orgs keep the Tasks service turned on to ensure a "smooth transition" during this process. They can then allow their members to voluntarily migrate their reminders to Tasks starting April 12. There's also the option to export your reminders from Assistant and Calendar using Google Takeout.
If the Tasks service switch is turned off, the migration will not work, and users will lose all reminders and to-dos, because Google will delete these data starting June 22.
It should be noted that while Assistant and Calendar reminders are being migrated to Google Tasks, users can still use both services to create reminders or to-dos as they currently do.
Also, Google Keep reminders will stay where they are, completely unrelated to the Tasks reminder migration. However, reminders you created on Keep will disappear from Google Calendar once the migration is complete.
Mention Sources Can Request us to Edit This Article
1. www.androidpolice.com 
2. Quora